You are only permitted to shoot animals you paid for in your hunt. There will be a replacement fee of $2500 if you violate this rule. Don't shoot if you are unsure.
Each day of bow hunting includes 1 night of lodging. Our housing area is equipped with a kitchen, shower, DVD/TV, pool table, and BBQ pits. ***Bunk house is a 15 year old double wide. It is not 5 star but has all the amenities of a normal home. This is a hunting ranch, not a hunting resort. If you require special needs/accommodations, please discuss with Caleb prior to your arrival.*** We ask all hunters to supply their own bows, food, drinks and personal items. Hunters may check in at the ranch anytime after 12, and must check out before noon on the last day of hunt. Please let us know if you need special accommodations for your hunt. Non-hunting guests are welcome, ask for details when booking your hunt.
Extreme Bowhunting would like to say good luck to all our hunters and hope we see you again soon.
*Gratuity is not included in pricing. Although it is not required, we recommend 10-15% of your hunt. Our guides are here to assist you with your hunt and help with your overall experience. Please keep them in mind when you leave.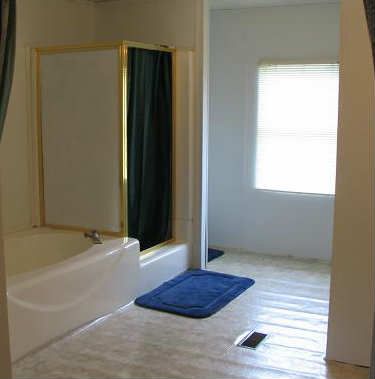 Our cabins have a Texas feel to them and are relaxing for a weekend hunt. Non-hunters can take advantage of beautiful sunsets and rises, spacious campgrounds, and various wildlife and plant life to sight see. Our Texas bow hunting ranch is located in Brackettville, a quaint little town with a lot of character and history. Guests can explore the town before, in between or after their hunting trip.